Candy & Gifts For Special Occasions
Pellentesque Ipsum
A sweet delight that captivates with its vibrant colors and irresistible flavors.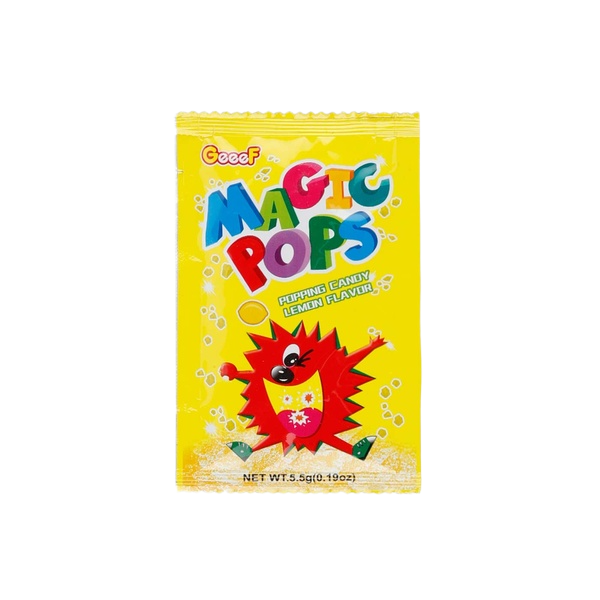 Lorem Dapibus
Our vibrant and tangy Magic Pops candies create a delightful explosion of flavor on your tongue.
Donec Rutrum
Taste the colorful explosion of flavors with Poppins candy, the tangy delight that will leave you craving for more.
Pellentesque Ipsum
Experience the enchantment of Kaala Jadoo candy, a tangy and spicy delight that casts a spell of flavor on your taste buds.
Lorem Dapibus
Savor the irresistible blend of smooth coffee and creamy caramel in Lotte Coffy Bite, a delectable indulgence for coffee connoisseurs.
Donec Rutrum
Experience the explosive flavor sensation of Fatafat Bite, a zesty and tangy candy that ignites your taste buds with every bite.

Experience the joy of your childhood again with our delightful assortment of Indian chips and puffs. Our collection is filled with flavors that will transport you back home, bringing back cherished memories and a satisfying crunch that will make you nostalgic.